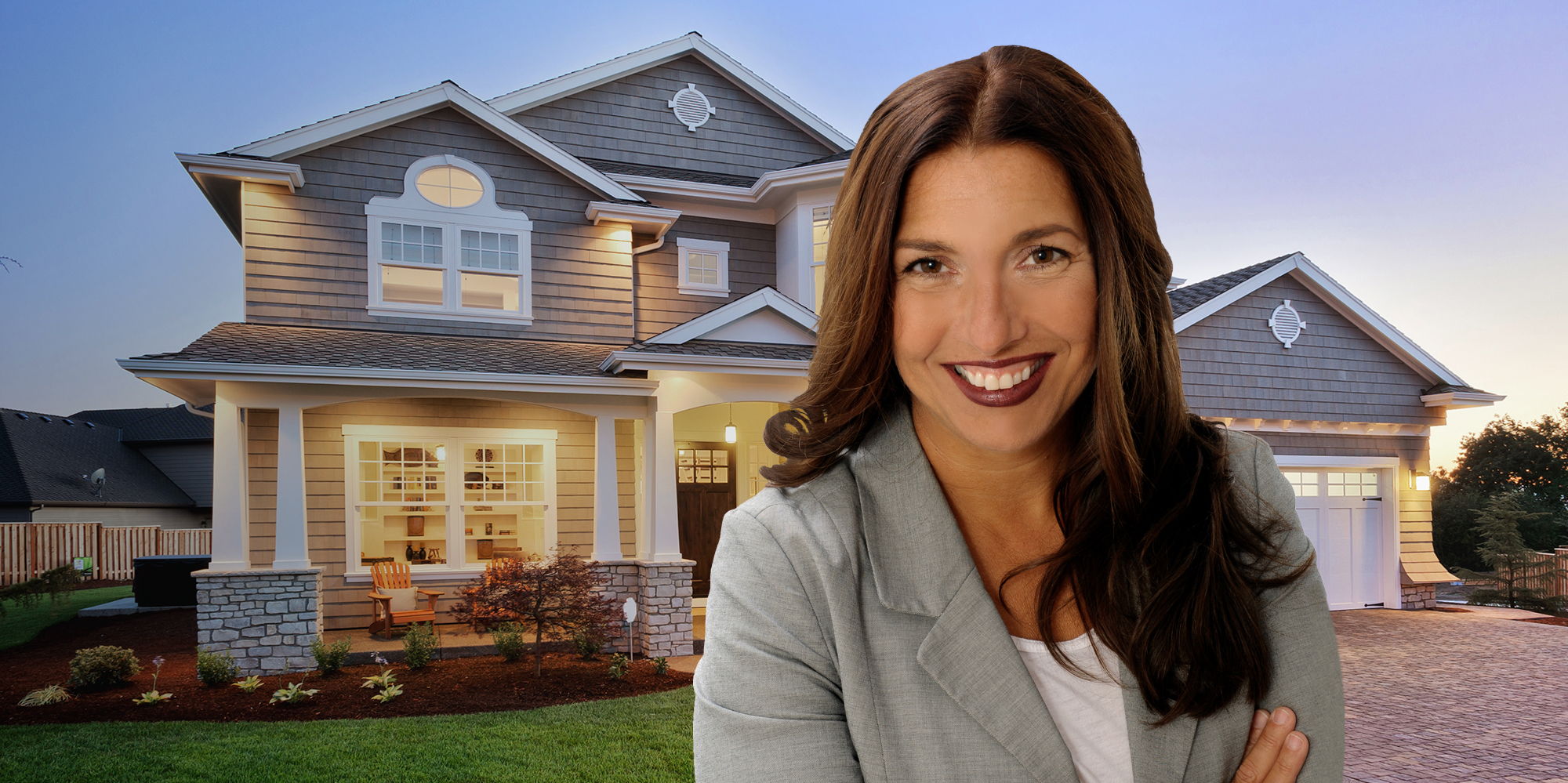 About
---
As your Realtor, I will be an advocate for you. Whether you are buying or selling I will work tirelessly to promote your best interests. If you are selling, I will work with you to get you the fairest price, in the least amount of time, by using state of the art technology, team collaboration and RE/MAX Platine's superior marketing materials. If you are buying, I will work hard to provide you with the best information and market data to inform and assist you so you can be a well-equipped buyer with the strongest possible negotiating position.
I understand that buying and selling real estate can be stressful. As a full time Realtor, I will work hard to lower your stress level and make your experience as pleasurable as possible. I will accomplish this through constant communication, and by being accessible whenever you need me. I am with you every step of the way!
Having worked many years as a trading analyst in the Investment field, I've been able to master the art of negotiating as well as analyzing market data. My passion for decorating and home staging always come in handy as I include free home staging for my sellers. This ensures that the property is at its best value for showing.
'It would be a pleasure and an honor to work for you.'"
Subscribe to my newsletter
My listings
All the properties at a glance!
Two or more storey
1360 Ch. du Lac-St-Louis
Léry
Two or more storey
64 Rue Laurier
Beauharnois
Duplex
196 Ch. de la Beauce
Beauharnois
Two or more storey
910 Ch. du Lac-St-Louis
Léry
Two or more storey
62 Rue Le Moyne
Châteauguay
Two or more storey
7607 Rue Édouard
LaSalle (Montréal)
Two or more storey
936 Ch. du Lac-St-Louis
Léry
>
Subscription confirmed
Thank you for subscribing to my monthly newsletter.